Welcome !
We Agro- Improving the standards of living with agriculture.
About Us

In the development of human society, Agriculture has been playing key role. Illuminating on the current status, agriculture sector is well-meeting all the needs of consumers but it is farmers who still need guidance on improvement in production as it will incur them more wealth. As an initiative to grow Agriculture field as a whole so as to meet the ever growing demands of customers, motivate farmers to do well and make only quality based organic shatavari powder and agro food reach to consumers, We Agro (Wee Marketing Pvt. Ltd.) were founded by Anjali Singh and Mr. Ashok Singh in the year 2015.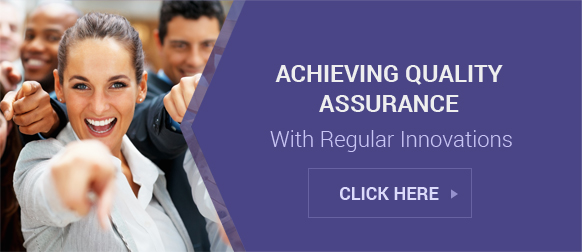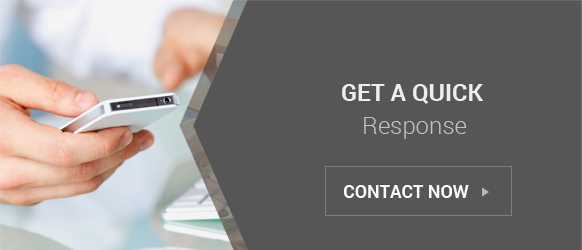 We are
Lucknow based manufacturer, wholesaler/distributor and supplier
of quality items like
Soap, Gel and Shatavari Powder
. We are registered under the companies act for bringing forth Agro and Retail Products in various parts of India at reasonable rates. Our aim is to make India a financially sound country especially through the medium of agriculture. To achieve this, we are focusing on educating the Farmers Group in India so as to improve their production areas and help them choose modern tools and technology. This will help them get high returns which is surely not possible until they are employing traditional way of farming as traditional way involves more human effort. We are also encouraging Shatavari and Aloe Vera farming in Uttar Pradesh, Punjab, Bihar, Jharkhand, West Bengal and Rajasthan.
Our Mission
To become a reputed provider of health benefiting products and medicinal plants. To accomplish this, we are sourcing and making use of quality based protects.
Our Vision
To improve living and working in Rural Areas through advancement of agriculture.
To be a preferred name in retailers and wholesalers market for products like Soap, Gel and Shatavari Powder.
To be consistent in serving as a genuine trader.
WE AGRO
No. 2/103, Near Hanuman Temple, Jankipuram Extension, Lucknow - 226021, Uttar Pradesh, India
Mr Ashok Singh (CEO)
Mobile :+918574000500, +919140813990